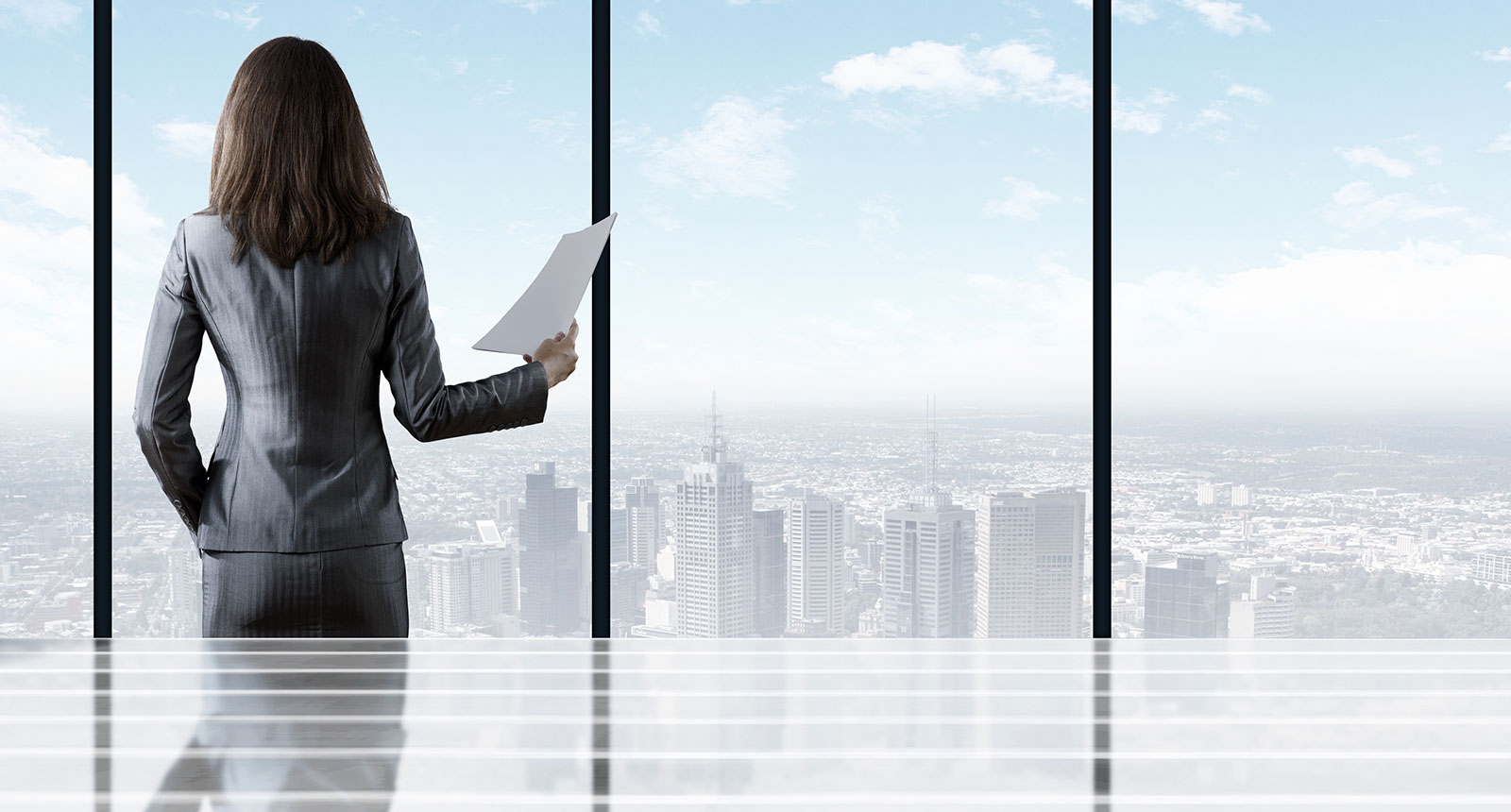 Strategy. Focus. Results.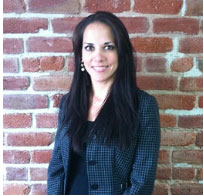 Sanaz Nikaein is Dean Litigation's managing principal. Her practice is focused on criminal defense and family law.
In 2014, she was appointed to San Francisco Superior Court as a Judge Pro Tem. She continues to serve as a Judge Pro Tem while managing her practice.
In 2013, Sanaz was chosen by a panel of San Francisco Superior Court judges to serve on the Bar of San Francisco's Indigent Defense Panel and Juvenile Delinquency Panel.
Before founding Dean Litigation, Sanaz was an assistant district attorney, where she spent almost eight years in the felony trial team prosecuting adults charged with violent crimes. She was nicknamed the "DA of Death" due to her remarkable trial skills and ability to obtain favorable verdicts, even on very challenging cases.
Sanaz is known for litigating numerous high-profile cases, some of which have received international coverage. Click here for a list of cases.
While at the San Francisco District Attorney's office, Sanaz was one of the two attorneys specially assigned to a federal grant to prosecute those with extensive criminal records who committed serious or violent crimes in a predetermined high crime area (designated by the federal government). Most of her caseload involved prosecuting multiple co-defendants and individuals who were charged under the three-strikes law or those who had caused significant bodily injuries to others.
Sanaz spent years as an activist, shedding light on the abuse inside Iranian political prisons and women's rights in Iran. She has numerous publications in this area and had numerous speaking engagements on satellite T.V., radio, and universities.
In 2006, Sanaz was honored by now Governor Newsom, then San Francisco Mayor, for her role and contribution to the Women of Iranian Diaspora. Sanaz has also founded and has established several Iranian societies and professional organizations in Northern California, which continue to thrive.
Sanaz has received numerous awards for her volunteer work. Sanaz has been a guest speaker at women's shelters and high schools throughout the Bay Area. Sanaz mentors several students from Mercy High School and Golden Gate Law School. She also assists in coaching the Golden Gate Law School Trial Team.
After graduating from the University of California, Berkeley, Sanaz went to Golden Gate University School of Law on a full academic scholarship and was admitted in the honors lawyering program. She also received a certificate of specialization in International Law with distinction in honors.
While in Law school, she competed in the international moot court and won the 2nd place award. In 2001, during a judicial externship in the Iranian Municipal Courts, she presented a new interpretation of Islamic Constitutional Law that was later adopted in a case involving a Chinese Ambassador in Iran.
Dean Litigation (Principal)
Appointed to San Francisco Superior Court as Judge Pro Tem in Traffic Court
Appointed to San Francisco Indigent Defense Association (representing clients who cannot be represented by S.F Public Defender's Office)
Appointed to San Francisco Juvenile Delinquency
San Francisco District Attorney's Office (2007-2012)
Ranked as the prosecutor with the highest number of trials in the Office
Specially assigned to cases involving police officer shootings or injuries
Stanislaus District Attorney's Office (2005-2007)
Ranked number one in the Office for number of reviewed complaints
Ranked number one for the number of hearings in the Office
Legal Internship at San Francisco District Attorney's Office (2004)
Legal Externship in the Iranian Municipal Courts (2001)
Golden Gate University School of Law, J.D. Cum Laude
Certificate of Honors in Honors Lawyering Program
Distinction in Honors in Certificate of Specialization in International Law
2nd Place Award in International Moot Court Competition
University of California, Berkeley, B.A. summa cum laude 
Highest Honors in Near Eastern Studies
Highest Distinction of Honor in General Scholarship
Psi Chi Honor Society in Psychology
Golden Key National Honor Society
The National Honor Society in Psychology
Alpha Gamma Sigma National Honor Society
Professional Associations:
Queen's Bench: Juvenile Hall Project Committee Organizer
California Women Lawyers
National Juvenile Defender Center
La Raza Lawyers Association
California Public Defender Association
San Francisco Bar Association
San Francisco Family Law Association
Iranian American Bar Association:
Co-founder
Vice President
Judicial Endorsement Committee
Mentorship Program Coordinator
San Francisco LGBT Community Center: Mentor
International Refugee Committee: Volunteer
Golden Gate University SOL Mock Trial Team: Volunteer Coach
Lions Club International: Member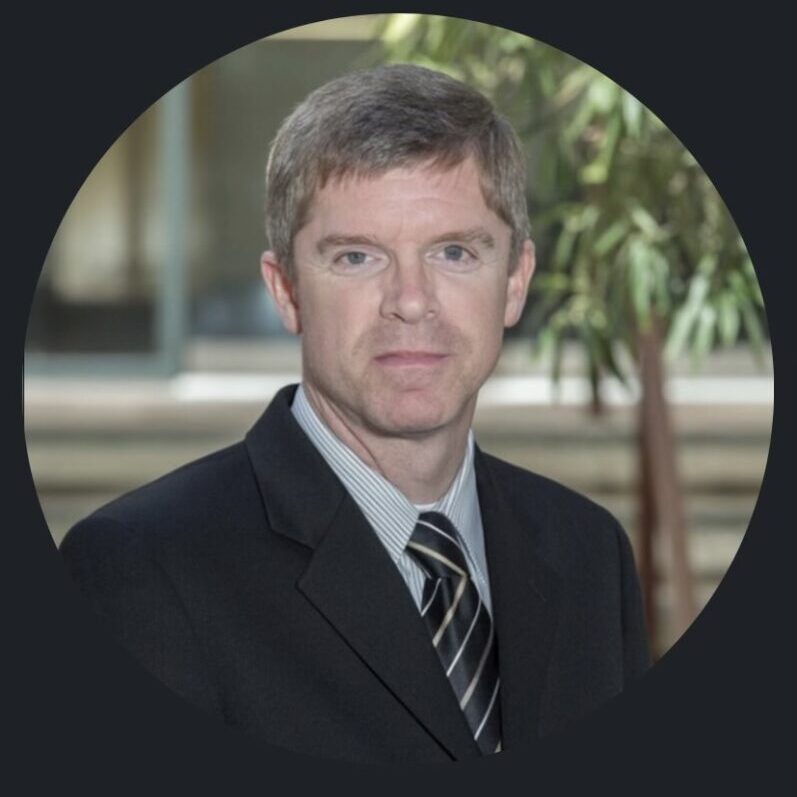 Paul Brennan has nearly twenty years of experience as a licensed attorney in California. He spent six years with the San Francisco District Attorney's Office where he prosecuted thousands of cases from low level misdemeanors to life exposure serious and violent felonies. He took over thirty cases to trial as a prosecutor.
The balance of his career has been as a defense attorney, where he has represented and defended clients at all stages of prosecution, including jury trials for charges ranging from simple assault to murder with special circumstances. He has also represented numerous public sector employees including various police departments in California.
Paul has been a frequent guest lecturer at Golden Gate University School of Law, specifically addressing issues arising in criminal prosecution and defense.